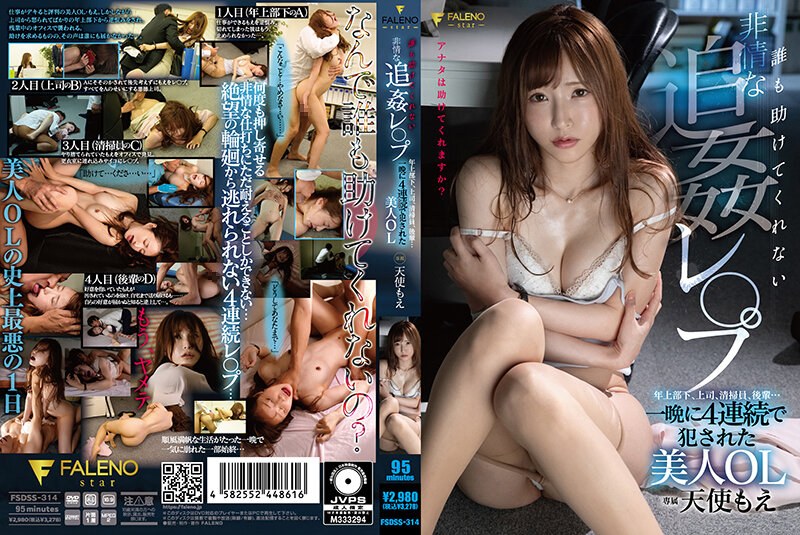 ID: FSDSS-314
Release Date: 2021-11-11
Length: 95 min(s)
Director: Penisonikku
Maker: FALENO
Label: FALENO star
Genre(s): OL,Solowork,Older Sister,Nasty, Hardcore,Drama,Office Lady,Featured Actress,
Cast: Amatsuka Moe
Description : I was killed by four people overnight. I was attacked by an older subordinate who was sick at work and didn't care about everything. It was also inserted in the boss who should have trusted. For the cleaners who thought they would help … for the juniors who liked me … Why did I have to meet such an eye? I fell into hell overnight.
Date: October 20, 2021